Wood pecker (malaysia) Sdn Bhd a wholly Malaysian-owned Pest Control company, was registered on the 14th day of February 1987. Headquarter is being established in Subang Jaya, Selangor.
Initially, wood pecker offered services in general pest-control. Continuous growth then led to diversification in the field. Wood pecker pest control services now cover a comprehensive range of pest-control fields, namely expertise in providing Integrated Pest Management Program (IPM) mainly to food manufacturing factories, Pre-Construction and Post-Construction chemical soil-treatment, fumigation, rodent and mosquito control services.
To augment wood pecker's capabilities in Malaysia, the firm is managed by a qualified team of personnels who have more than a decade of experience and contributed to the firm's ability to stay abreast of the latest in pest-control technology.  
Since its inception in Malaysia, wood pecker has been involved in various projects, ranging from high-rise office buildings, hotels, condominiums, warehouses, manufacturing plants to fast-food chains and stores in both private and government sectors.
We will continue to strive for greater standards of services, always mindful of the changing social, economic and technological environment, and their remedial measures.
With the support and commitment of our people, the trust and confidence of our Clients and the entrepreneurial spirits and professionalism of our management, wood pecker is confident of further success in the primary objective of providing better service to the pest-control needs in Malaysia.
Creating a PEST FREE environment and community for the public. Giving the best solution and advice to our customer is our priority. Highly trained and experience staff to provide the best service quality to our customers.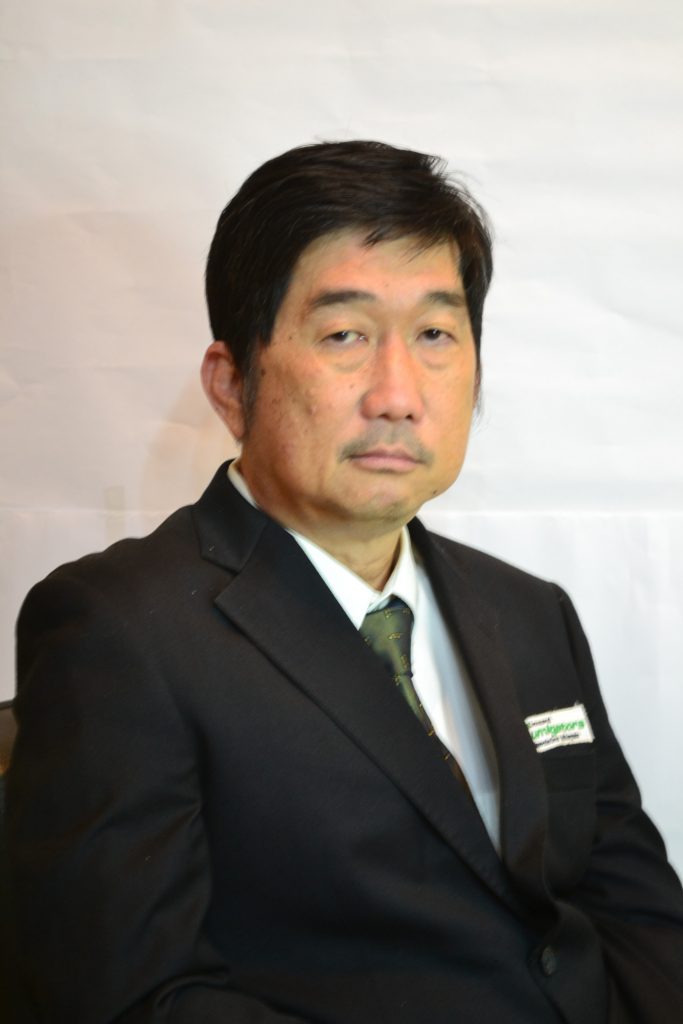 Mr Chong Yee Seng (PJM, MBA, AMIM)
Founder & Managing Director
Established WOOD PECKER (M) SDN BHD on the 14th February 1987. Mr Chong Yee Seng has 30+ years of experience in the pest control industry. He is actively involve in the Pest Control Association of Malaysia (PCAM), now known as Malaysia Pest Management Association (MPMA) through the years holding numerous position in the association.
Health and safety of our practitioner and public

Effective and targeted treatment for pest elimination

Polite, pleasant and Professional service
All technicians are licensed
Well up-to-date knowledge
Clean and professional appearance by practitioner

Effective and attentive communication